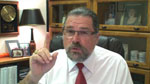 The Time Tunneling Technique Part 2
Happy Hypno Friday everyone! Welcome to this week's free hypnosis training video here on www.CalBanyan.com.
In this fun and informative episode of Cal Banyan's Hypnosis Etc., Meredith and I continue our series about my new age regression hypnosis technique the Time Tunneling Technique™.
But first, here is some info. About my upcoming classes so that you can be a Hypno-1%er!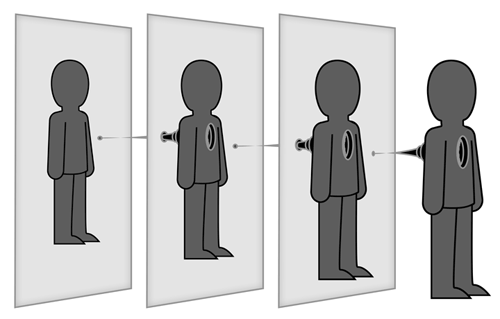 Time Tunneling Technique™ Graphical Diagram
Here is what we discuss in this video:
Here are some past episodes that we mention:
Here are the podcast's on the AIAR hypnotic induction:
Here are some more links related to the show:

Get instant access
to 150+ of my hypnosis
training programs free!
Keep in touch and get THE latest insider info about this program: