The Banyan Hypnosis Center for Training & Services, Inc. Is Taking Over Ownership of Dallas Hypnosis Career Training – A Texas State Licensed School of Hypnosis
---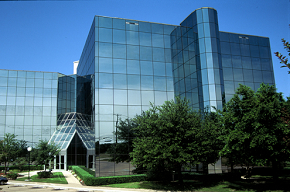 The Banyan Hypnosis Center for Training & Services, Inc. has relocated to Dallas, Texas to take over the Dallas Hypnosis Career Training school, a Texas State Licensed School.
In the meantime, Cal Banyan has been listed as an instructor with the state of Texas and is conducting hypnosis certification courses.
If you have any questions about this transition or about our courses, please contact us.
The move to Dallas is complete and all of our training and services are being conducted as normal.
We look forward to being an excellent source for both training and hypnosis services in the Dallas, Texas area now and in the future.
---