How To Make An Appointment
or Learn More About Whether Hypnosis Is Right For You
---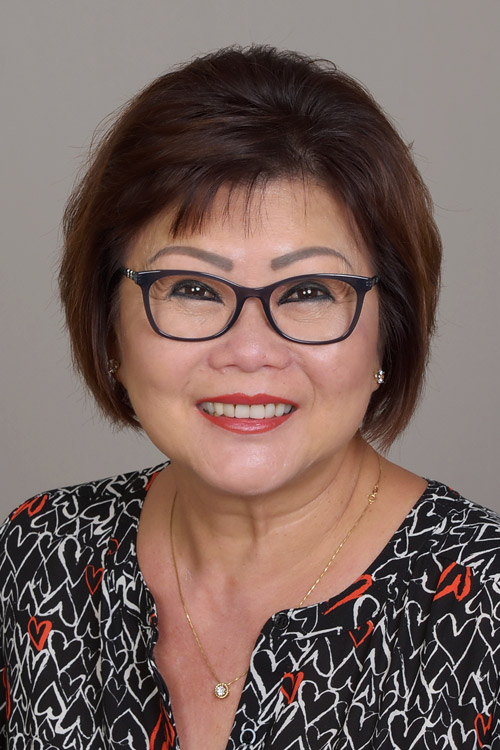 Hello, my name is Maureen. I am here at the Banyan Hypnosis Center so that I can answer your questions about hypnosis & hypnotherapy and our courses. Then if you wish, I can help you make an appointment for your hypnosis sessions or enroll in a course.
I wish I could just answer all of your questions right here on our web site. Then all you have to do is just call me and make an appointment. But most people have a few questions, such as "Do you work with my issue or problem?" or "How many sessions will it take?" I'll try to give you some answers to get you started. I know all of the hypnotherapists here and I've gone through the process myself, so I am well informed and able to answer your questions.
Here is a short list of some of the things that we work with all the time: smoking, weight loss, bad habits of all kinds, increasing motivation, improving mood, eliminating fears and hang-ups, as well as relationship and school problems, just to name a few. It usually takes only a few sessions to be successful. I really like watching people come to our office and after a few sessions overcome long-standing problems like these.
If you have looked around our web site you have seen that we train Hypnotherapists from across the country and around the world. So you know when you come to see us you are seeing the best trained and most experienced Hypnotherapists, who are all degreed professionals with current certifications in hypnotherapy. I am confident that you can benefit from using hypnosis too.
Give me a call so I can answer your questions and help you to set up an appointment time that works for you, or enroll you in the course of your choice. Call me at 469-969-2176 or 800-965-3390. You can also Contact us by E-Mail.
---
Maureen will be happy to answer your questions
She is trained to help you decide whether hypnosis is right for you. Maureen has used self-hypnosis and hypnotherapy herself so she can tell you all about it and how it works.