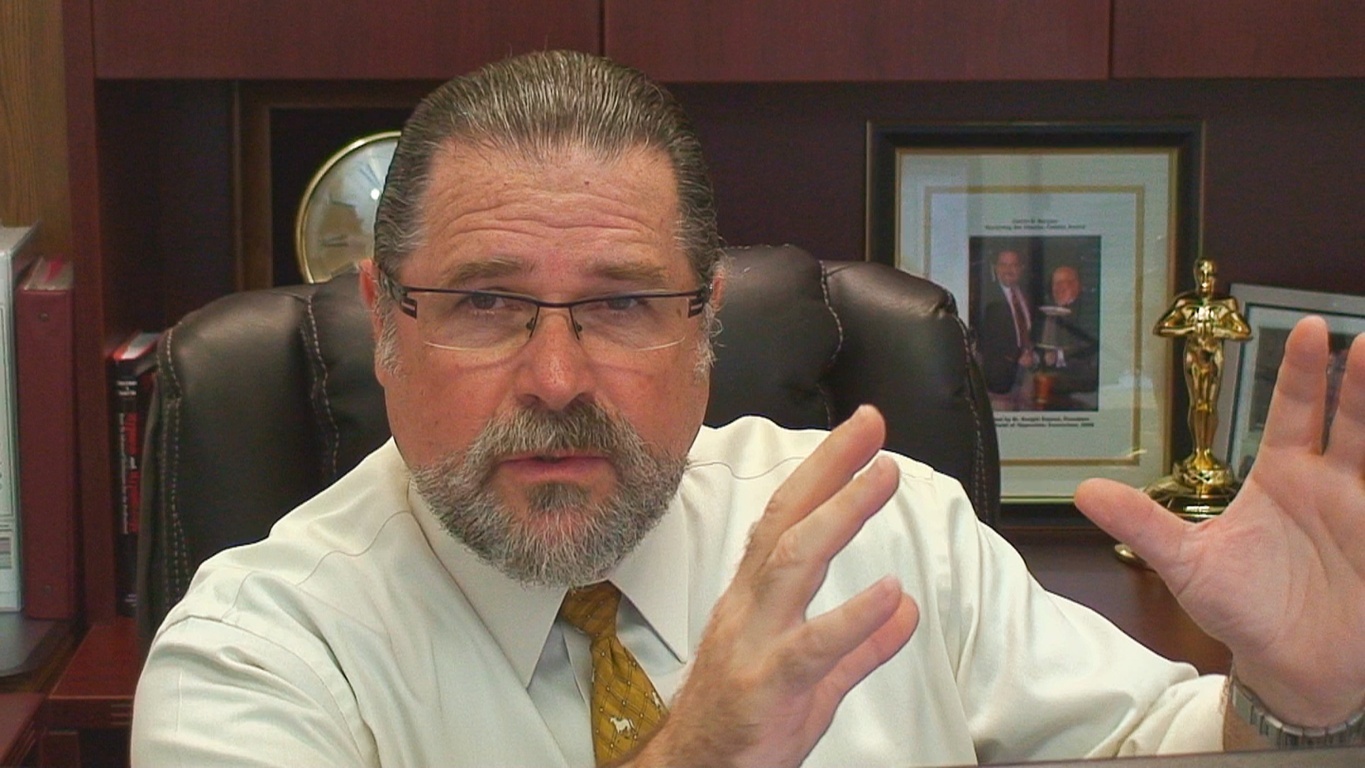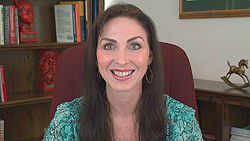 How to Handle Floating & Blocked Clients During Age Regression
Happy Hypno-Tuesday! Meredith Locher finishes out her series about Age Regression on this episode of Hypnosis Etc. on www.CalBanyan.com.
Meredith and Cal start out the episode talking about the upcoming NGH Annual Convention and all of the wonderful people and things you get to experience.
Meredith highly recommends that you check out our previous series on age regression, podcast videos 108 to 114 to get an excellent overview of doing age regression.
She also recommends the videos on the Time Tunneling Technique™, episodes 211 to 213, so here are some links below.
Meredith then brings up a question from a hypnotherapist that did not know what to do when a client regresses into a state of "floating" during Age Regression. Meredith describes how she, personally, has handled these types of situations — listing the many different techniques she has used. Cal continues the discussion with some specific techniques of his own.
Meredith and Cal, then, answer a question posed by another hypnotherapist. This question involves what to do when a client consciously blocks Age Regression at a certain age due to a preconceived notion of a "great sadness" at that specific age. Meredith, once again, shares her personal techniques and experience in overcoming these obstacles. Cal contributes with more techniques you can use, including an insider technique for 5 PATHers.
Today's Discussion Points:
The fun times that will be had at the NGH Annual Convention 2013
Clients who regress in age to a "floating state"
Meredith states that she uses The Hypnotic Seashore when she does 7th Path Self-Hypnosis ®
Meredith references the Time Tunneling Technique and the Fantastic Five
Cal references the Affect Bridge technique and specific techniques belonging to 5 PATHers, and the Banyan Online Supervision Meeting audio program
Join the first networking site for hypnosis and hypnotherapy professionals by signing up at www.OurHypnoSpace.com.
AVAILABLE NOW! Our new book, Real Money Real Hypnosis Success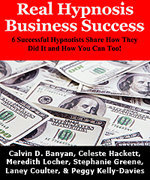 is all about how to get your hypnosis practice up and running and/or take it to the next level. Several hypnosis professionals who have built successful hypnosis practices tell exactly how they did it. For now it is only available as a Kindle book. BUT you can read Kindle books on your phone, tablet, PC or Mac.
CONGRATULATIONS EDELMIRA VALDEZ! You are the winner of a FREE Hypno-Mug! You have 30 days from the publishing of this broadcast to contact us either via email or phone to claim your mug.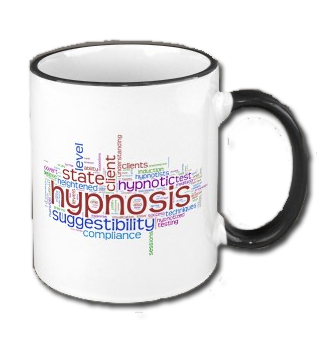 Would you like to get a FREE Hypno-Mug? Then remember to enter into our drawing for free hypnosis coffee mug. There are 2 chances to win:
1. Become a fan and "Like Us" on www.facebook.com/hypnosisetc
2. Or become a VIP Member.
You can also see more mugs and cool professional hypnosis promotional items such as t-shirts by visiting our Zazzle Store.
Thank you to all of our fans from around the world! Continue to follow us on Facebook to receive updates on what's going on between each

episode and to give your input as well. If you haven't done so already, check us out and "Like" us on www.facebook.com/hypnosisetc. Thanks a whole lot for sharing us with your friends as well!

Click the "BE a VIP" button for FREE INSTANT ACCESS
Get a super easy linked list of all Hypnosis, Etc. training videos!
There is no better way to get started accessing all these videos.
Get Professional Hypnosis / Hypnotherapy Training – With early registration discounts available.