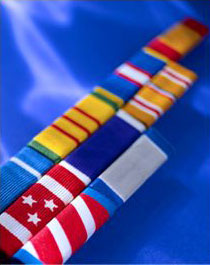 "Thank you for your service" to all active duty and US vets!
Need help getting a new career? Get certified in hypnosis and hypnotherapy and save big time at the Banyan Hypnosis Center.
We give all honorably discharged veterans and active service military an additional 20% off on our hypnosis certification courses (on top of any other discounts that are going on).
This applies to these professional certification courses:
This is just our way of helping our veterans to enter into the profession of hypnotism and hypnotherapy.
In some cases this will help those veterans who are transitioning from military service into civilian life, or simply wanting to make a change from their current profession into using hypnosis to help others.
In order to register for classes with this special discount, call our office.
(714) 258-8380 or 800-965-3390