I can't believe that it is the end of July already, and that means it is almost time to head off to the world's largest and friendliest hypnosis convention in Marlborough, Massachusetts.
I want to personally invite you to take my Week of Power Advanced Hypnosis and Hypnotherapy Course and become certified in 5-PATH® and 7th Path Self-Hypnosis®.
You are going to have a GREAT time, learn a lot and walk away with the tools you need to be a true Hypno-1%'er™!
Click on the graphic below and I'll tell you more about this upcoming skill and confidence building course.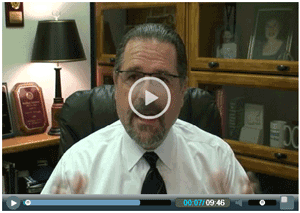 Click to Play
If you have questions about the course, call our office at 714-258-8390 or 800-965-3390. To enroll, call the National Guild of Hypnotists at 603-429-9438.
See you in class!
Cal?