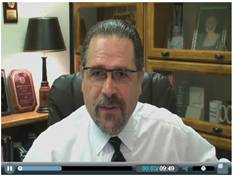 Wow, what a great year it has been! Here at the Banyan Hypnosis Center, we have helped so many people, trained so many people, and received so many gifts ourselves, we decided that it was time to show our gratitude by providing a huge savings on our NGH Approved Banyan Hypnosis/Hypnotherapy Certification courses that we have scheduled for the upcoming year.
Save $1,000.00 when you enroll in any of these courses offered at our California State Registered School of Hypnosis and Hypnotherapy, in Tustin, California.
This Gratitude Gift is a onetime offer, good only when you register over this American Thanksgiving Holiday weekend. The last day will be Monday, November 30th, 2009.
This discount applies to these three courses scheduled in 2010:
March 1-12, 2010 in California.

July 12-23, 2010 in California.

November 1-12, 2010 in California.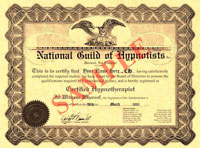 This is a very special discount that we have NEVER offered before, and we have no plans to ever offer again. Get all the latest details by clicking on this hypnosis training link. While you are there, you can view a video where I explain the details about this cutting edge hypnosis training and certification course.
If you have any questions about this offer, or about getting to our center, email Maureen@HypnosisCenter.com or call our office, 714-258-8380 or toll free at 800-965-3390.
See you in class! It's going to be a great year.
P.S. – This offer cannot be combined with other offers/discounts.