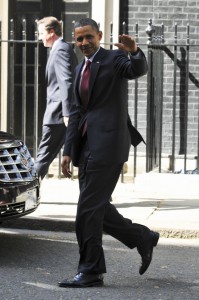 NEWS FLASH: I thought you might like to know that Obama cited his smoking woes, and then signs tobacco law.
Perhaps he needs a referral to a good hypnotist?
Check out these short articles
Please do not leave political comments! This is just about smoking and perhaps why he hasn't used hypnosis. And, perhaps a way to get him some hypno-help.