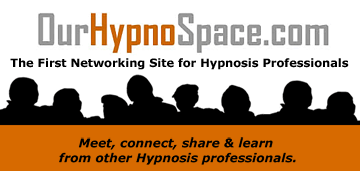 We have made it through the first few days of the transition to the new OurHypnoSpace community website and nothing blew up!  Actually, things are going great and the community is developing quite quickly. 
I want to let you know that I've added another hypnosis script to the two that I placed in the Hypnosis Scripts Group.  Check out the groups and join the ones that interest you, or you can create a group of your own.
We could use some group leaders for groups such as:
Hypnosis for Childbirth

Hypnosis for Pain Control

Hypnosis with Children

Hypnosis Practice Management & Marketing

Hypnosis Social Group

Hypnosis for Sports Improvement

And, Other Topics
Thanks for your patience during this transition period.  It will be worth it! 
On about March 11th you will all be able to access the new site by using the already established Web address, www.OurHypnoSpace.com.  In the mean time use this address, http://72.167.29.121.
It's all about community!  See you on the network.  🙂