Have you ever wanted to change your reality? Do you wonder why some are so successful and others are not? I ran across this video and it explains it all.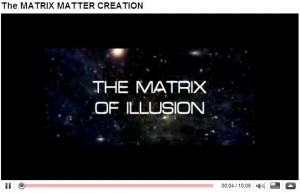 Click to View Video
This is why 7th Path Self-Hypnosis® and 5-PATH® Hypnotherapy works. These inspired processes remove fear, anger and guilt. Then you can create a much better life for yourself and those who you love.
Click here or the graphic to view the video.
I look forward to your comments. 🙂