Every day I get emails asking me about 5-PATH, and I am always happy to talk about this professional approach to helping people using hypnosis.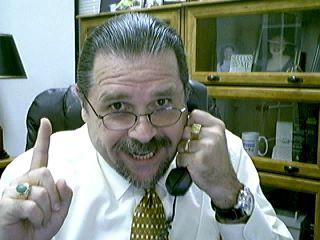 With this in mind, I thought I would pass this recent interview I did for the National Guild of Hypnotists, in which I explain it all. Here is a link, Click Here to listen I hope you will enjoy it. By the way I will be teaching the Week of Power Course (with 5-PATH® and 7th Path Self-Hypnosis®) next month at the National Guild of Hypnotists convention next month. Here is a link to more information about that.
By the way, when you go to the NGH Convention, make sure to stop by my both in the Exhibition Area. Let me know that you have seen my blog and I'll show you how to get a free website (for hypnotherapists and hypnotists only).